In October we overviewed Sanremo's latest product announcements at HOST2013, one of the largest conventions in the hospitality industry. Amongst a number of exciting coffee machine updates, one of the most anticipated launches was in the form of Zoe Compact, a new take on the hugely successful Zoe coffee machine.
Born from a desire to provide pubs, bars and restaurants with the control, output and quality typically associated with large professional coffee machines, Zoe Compact packs a number of features into an unbelievably tiny frame.
Widely tipped to be the leading small commercial coffee machine for the foreseeable future, Zoe Compact certainly stacks up well against its competition in what has become a closely fought market.
We take a closer look into this compact commercial espresso machine, highlighting the features that make it a worthy addition to any hot drinks business that's short on space.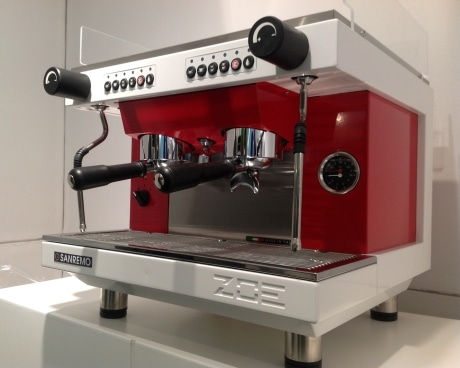 What makes Zoe Compact the best Compact Commercial Coffee Machine?
2 Groups for the Size of 1
Zoe Compact is the same size as the 1 Group Zoe, but offers twice the coffee output through its additional group head. A perfectly proportioned machine with dimensions of 530 x 528 x 537 mm (W x D x H), making it ideal for retailers where every countertop inch (or mm) matters.
Produces 4 cups of coffee simultaneously
Only 53cm wide
Provides the benefits of a 2 group coffee machine in the body of a single head unit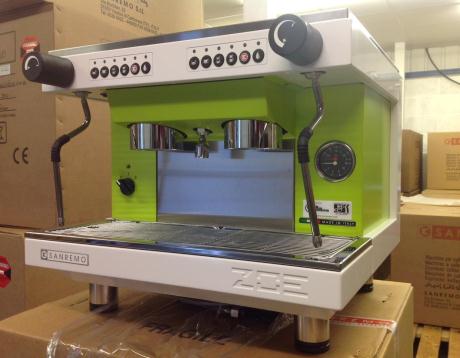 High Capacity Boiler
Although the coffee machine market is blessed with a wide range of small coffee machines aimed at commercial use, a large proportion suffer a fatal flaw. As a result of their size, the boiler within a small coffee machine is heavily compromised. In businesses with low demand, typically those making less than 5 drinks per hour, a small boiler is adequate. Those witnessing periods of increased demand will suffer as a result of the boilers low capacity to produce hot water, thus negatively impacting the lead time on serving drinks.
Incorporating a generous 7.5litre boiler, Zoe Compact gives baristas the potential to make real use of the 2 group heads and produce multiple coffee's with no fuss.
Impressive 7.5litre water boiler
Capable of dealing with sudden periods of high demand
Ideal for pubs, bars & restaurants
Incredible Design Options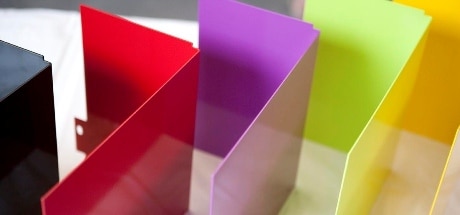 Limited space shouldn't mean you have to compromise on the style and design of your coffee machine. With Zoe Compact you can choose from a distinct range of colours to match your interior design. Interchange fascias allow you to change the colour of your coffee machine to match a change of surroundings. This also maintains the resale value of your machine as a wide appeal is maintained.
Available in 2 core machine colours – black or white
5 colour panels to choose from
Interchangeable panels allow you to alter the machines colour
Summary
With this solution, the Zoe Compact coffee machine combines three very important aspects: high performance and attractive design with an affordable price. For non-specialist coffee retailers who recognises the importance of providing a high quality coffee offering, this machine will serve you and your business well.
If you're looking for a compact solution to providing great tasting coffee at your establishment please get in touch today for a non obligational quote.