Founded in 2000 Casa Espresso has grown to become one of the most respected independently owned coffee roasting companies in Yorkshire.
Casa Espresso is a family business and as such we have built a reputation for providing premium quality coffees that are ethically sourced and meticulously tested. Since 2014 Casa Espresso has been providing speciality grade coffee from our Bradford based roastery. We roast each batch of coffee by hand on our Probat 5Kg roaster, our goal is always to reveal the individual characters that each coffee holds and give you the most unique tasting experience possible.
Our passion paid off when we became a Great Taste Producer in 2019. This signifies that we have won the Great Taste Awards for 3 years running. Our Charlestown Espresso Blend has been awarded a 1 star Great Taste Award in 2017, 2018 & 2019. While our Unione has been awarded a 1star Great Taste Award in 2018 & 2 stars Great Taste 2019.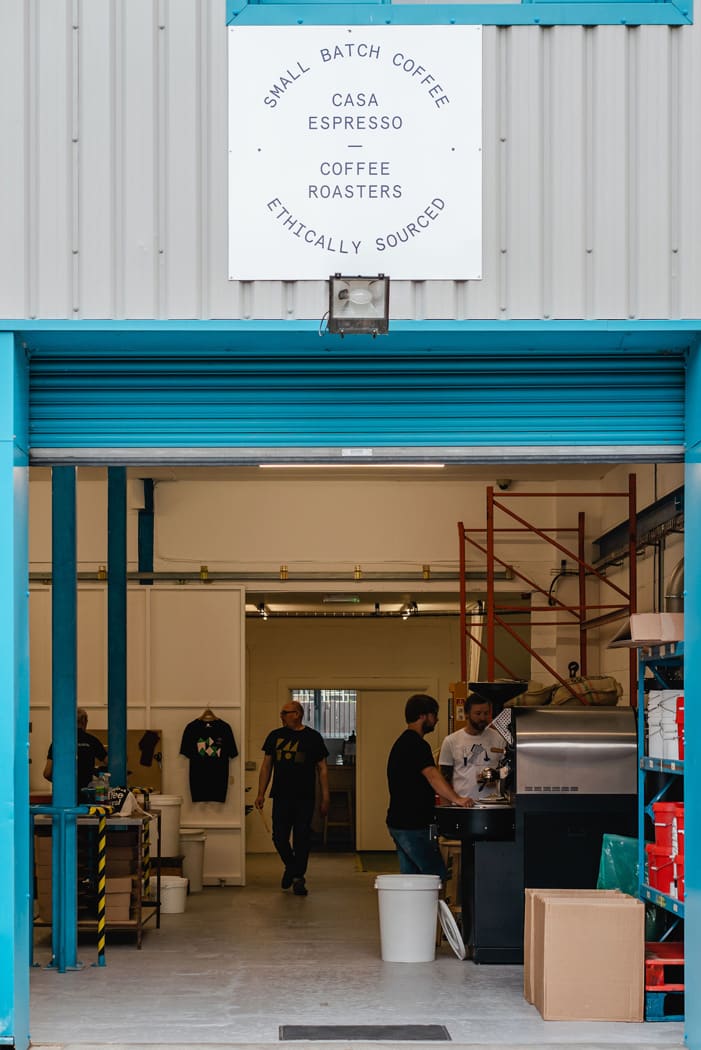 We carefully select and source from farms and cooperatives that are focused on a better future for their workers and local communities. We work with independent green bean importers who share the same values that we do and we believe that working in this way, we can bring about social change and improve the coffee supply chain at every level.
Every coffee we offer includes tasting notes, region information and background on the farmer.
Exploring a new coffee is an exciting experience and we want you to be as informed as possible when deciding what to buy. Every single coffee bag you buy from Casa Espresso is certified CO2-neutral. We have also partnered with World Coffee Research (WCR) to help support the future of coffee.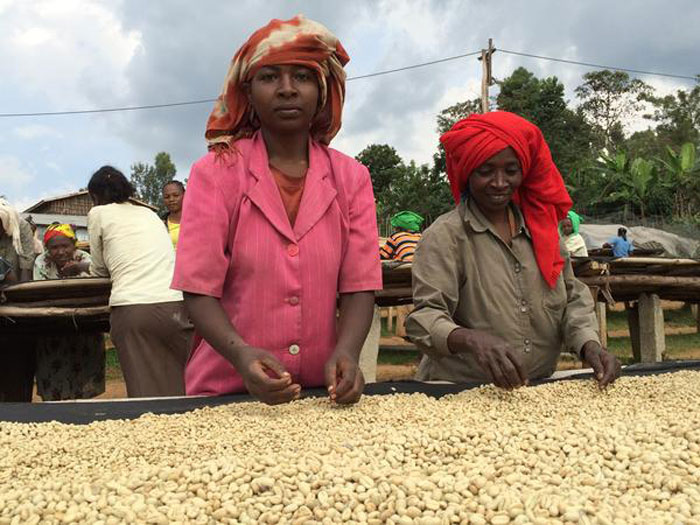 A small close-knit team, but with many years of experience as working in the industry and baristas for speciality coffee shops.  We thrive on providing the best service, from training to technical support.
Everyone here at Casa Espresso is SCAE Barista trained, we are a friendly bunch that are incredibly passionate about coffee.
Nino Di Rienzo
Nino's father founded Casa Espresso in 2000, and Nino took over when his dad passed away in 2007. Before the coffee business, Nino had spent many years in the restaurant trade in Bradford, managing his father's restaurant. In fact, his family has a long tradition of working and owning some of Bradford's best Italian restaurants, including Bradford's very first pizzeria in 1974.
Favourite Origin: "It has to be Ethiopia & Kenya. I love the funky naturals and how beautiful and fruity the washed can be. But if I want to drink a batch brew or pour-over, I always choose a coffee from Kenya ".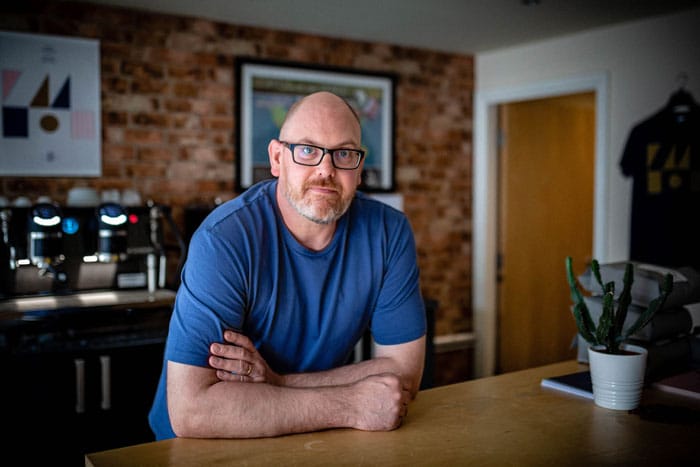 Jonnie Drake
Jonnie is our head roaster and barista trainer. He is the person responsible for making our coffee taste so good. Jonnie is a self-taught roaster, starting when we bought our first 1kg electric roaster and now enjoys spending most of the week on our Probat 5kg. When not roasting he is either cupping his roasts for QC or trying new coffees. He also runs our Barista training & Latte courses.
And definitely our in house coffee geek! Jonnie has several years' experience as a professional Barista and successfully competed in the 2013 UK Barista championships.
Favourite Origin: "My favourite origin has to be Ethiopia, it has such a diverse and unique range of cup profiles, and they are usually super sweet and bright".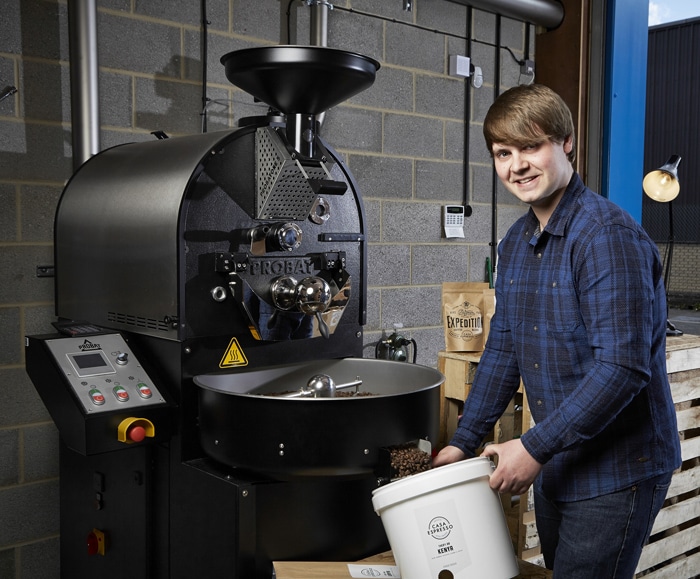 Matthew Adams
Matt is our wholesale accounts first point of contact. If your staff needs barista training, or your espresso machine needs some TLC, Matt is your guy. Also, you will see his face every Thursday when he drops your coffee order off. Before Casa Matt has worked in the catering & hospitality industry as a chef and café manager.
Favourite origin: "It's a tough one but I normally head to Central America for a big natural from Guatemala or El Salvador".