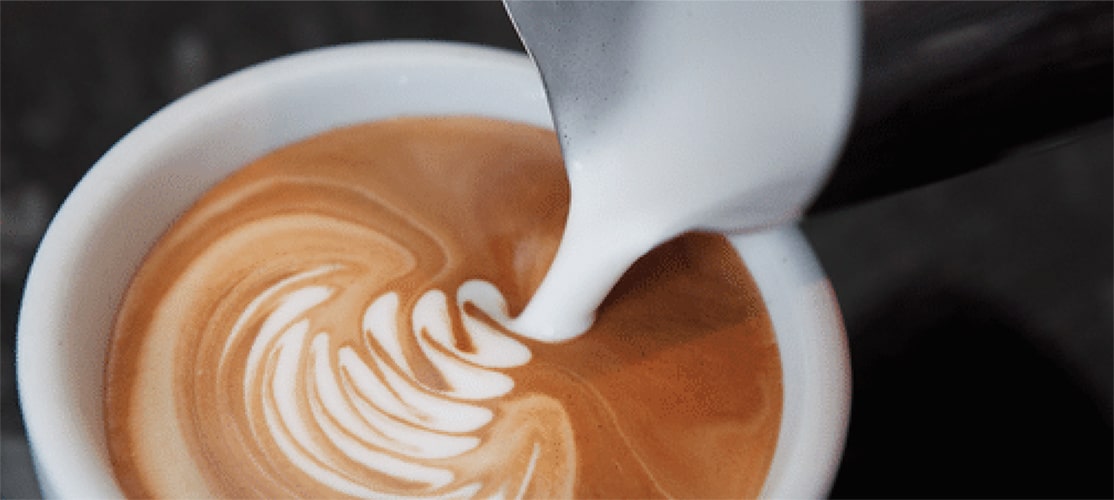 BARISTA TRAINING
The production of your coffee is not only an art but a science that sets you apart from your competitors. At Casa Espresso we offer Barista Training courses for all skill and experience levels in our dedicated facility in West Yorkshire.
Meet Jonnie – Our Lead Barista Trainer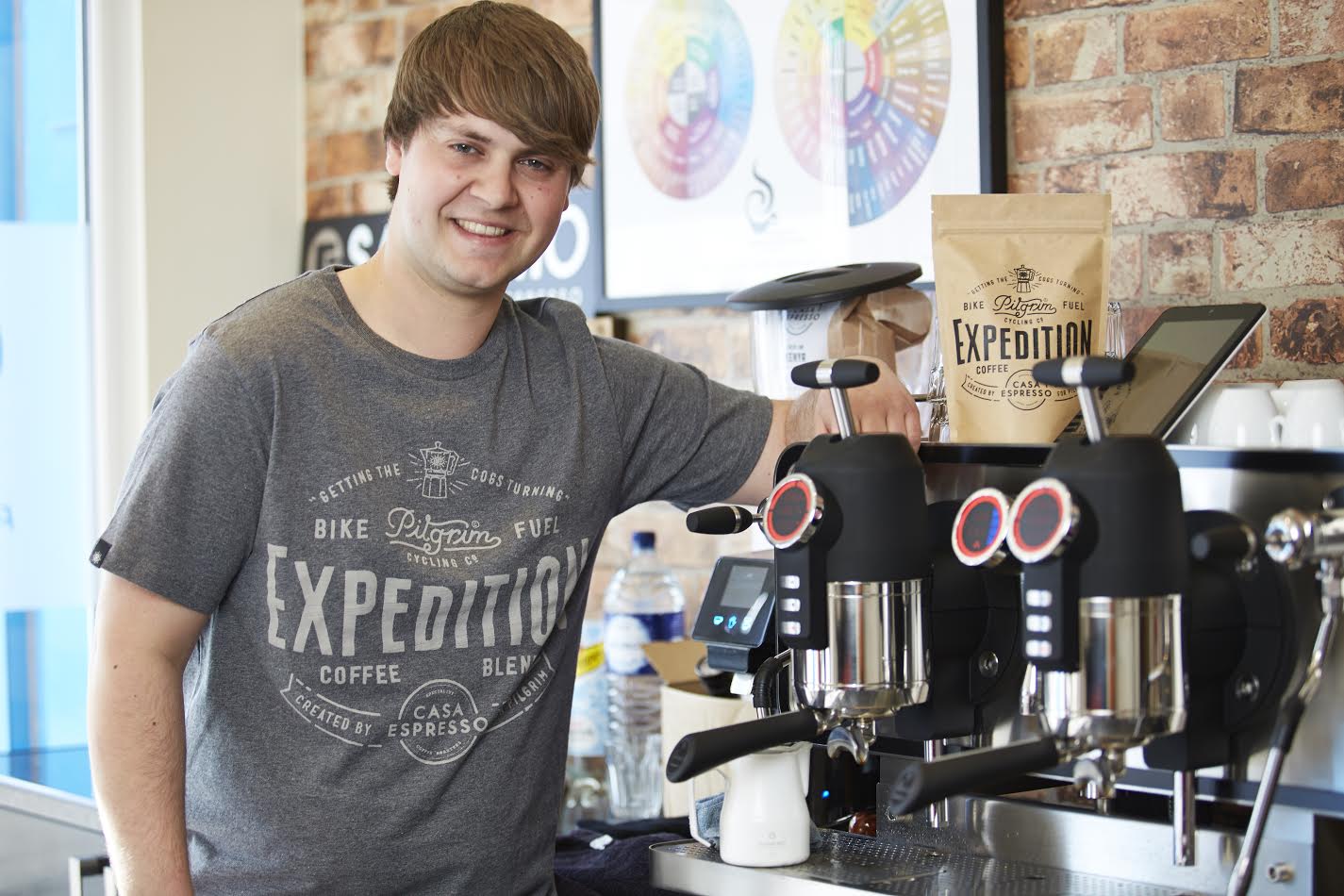 Jonnie Drake has several years experience as a professional Barista and successfully competed in the 2013 UK Barista championships. Also our Head Roaster with unparalleled enthusiasm and a deep passion for quality coffee, Jonnie ensures that all our courses are relevant, insightful and most of all – fun.
With a relaxed learning environment that stimulates group discussion and participation, feel free to ask Jonnie all of your coffee questions and he will provide you with all the information that can take your business to the next level.
Upcoming Barista Group Training Dates
14th December, 11th January, 8th February & 7th March
Barista Training – 9.30-12.30PM – Latte Art 1.30-4PM
Learn More About Our Courses
Click here to contact us