We supply a vast range of commercial grinders & filter coffee equipment to suit styles & budgets. Alongside our main partner Sanremo, we also have established relationships with some of the best equipment manufacturers in the world including Mahlkonig, Victoria Arduino & batch brew equipment specialists Fetco & Marco.

Sanremo SR70 EVO On Demand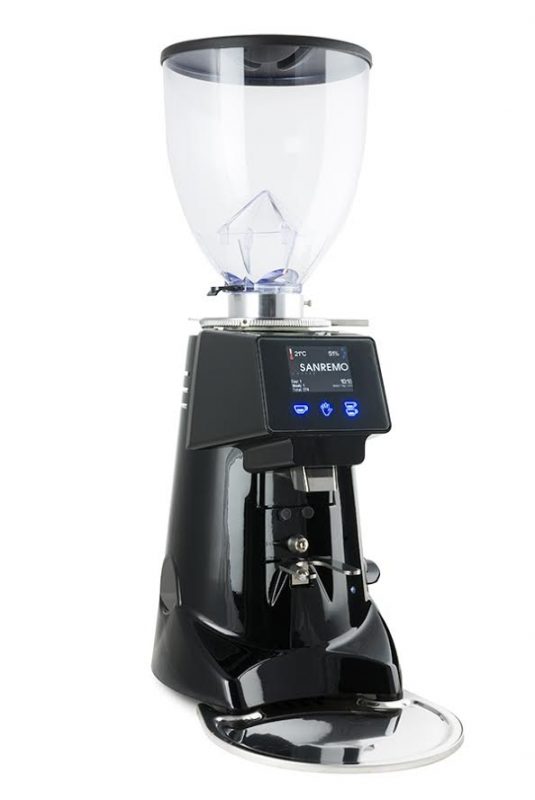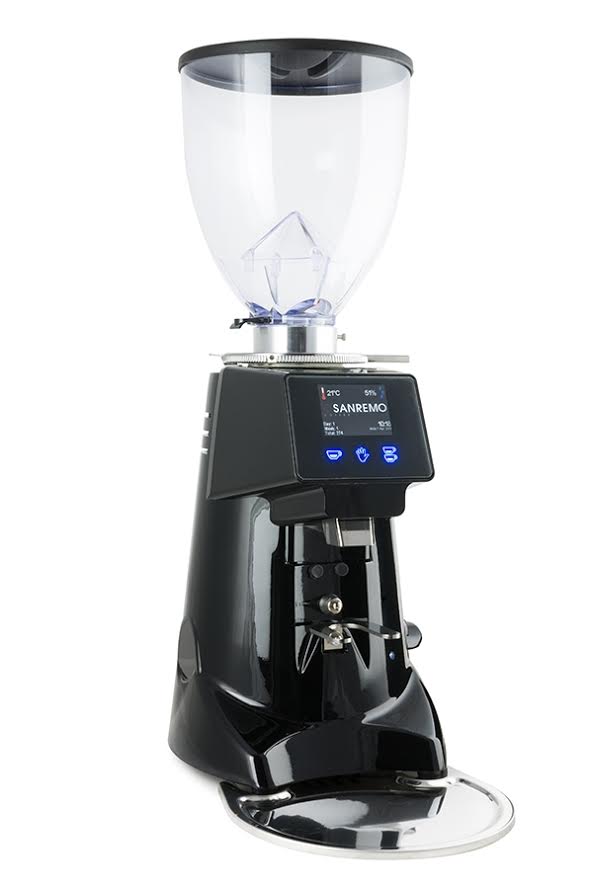 The SR70 EVO features a full colour, intuitive CapSense Touchscreen display; humidity, temperature, blade life and daily dose audit. Super-fast grinding technology maintains grind consistency and maximises freshness whilst operating at just over 2 seconds per grind. The added automatic cooling fan makes it great for venues with high demand looking to offer premium quality in high volumes.
Victoria Arduino Mythos One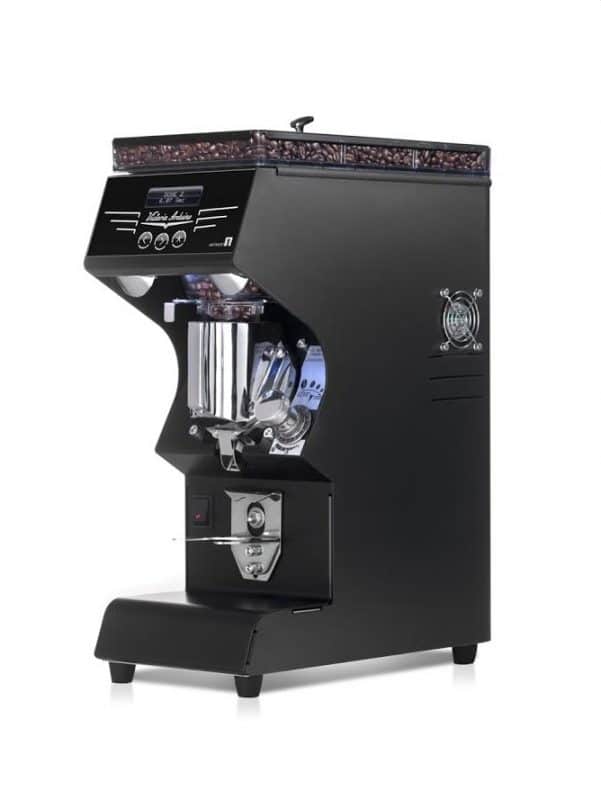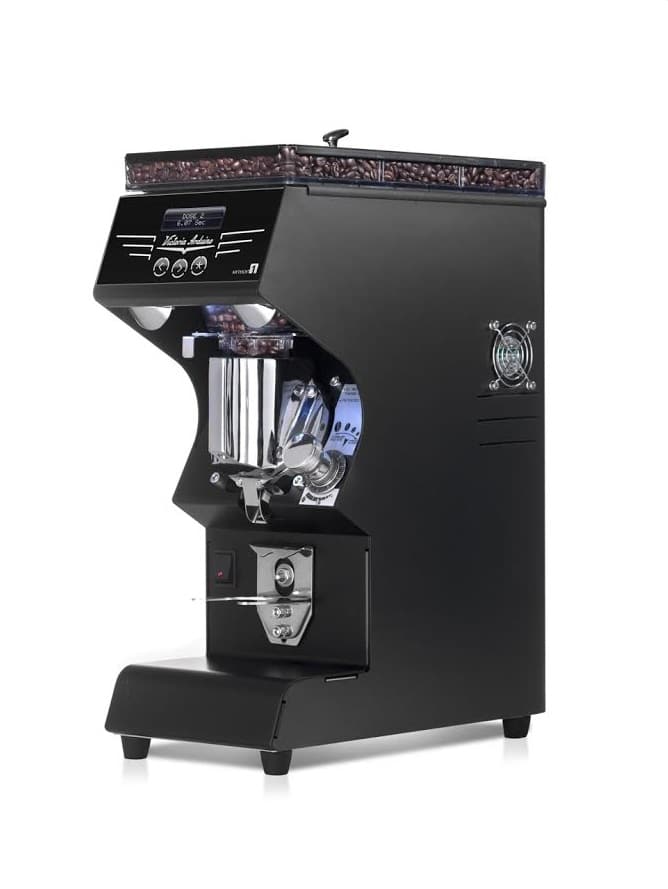 Mythos One is the new generation of on-demand coffee grinders with the highest level of technology and many smart devices to meet the needs of the most demanding barista.
Mythos One stands out for its innovative Clima Pro technology and for the Clump Crusher system that ensures dose consistency and regularity in the coffee stream outflow giving better extraction quality. The technology of the Mythos One has not gone unnoticed; day after day more and more baristas appreciate its features as well as its new systems that help to bring consistent quality to espresso.
Mahlkonig EK43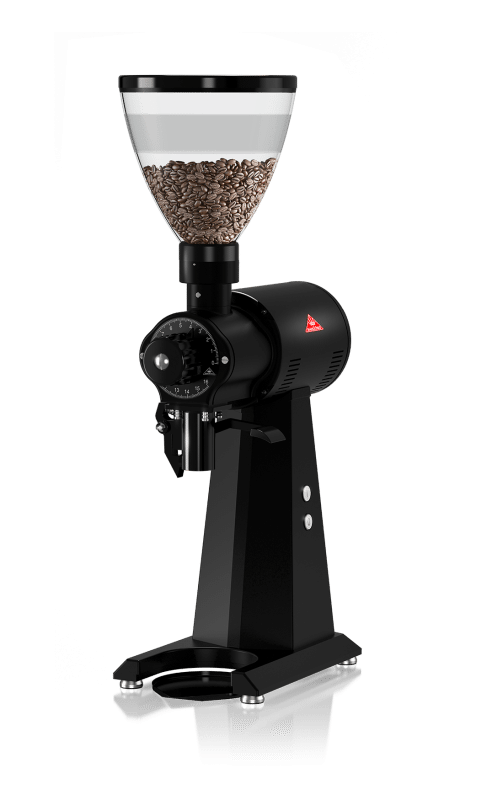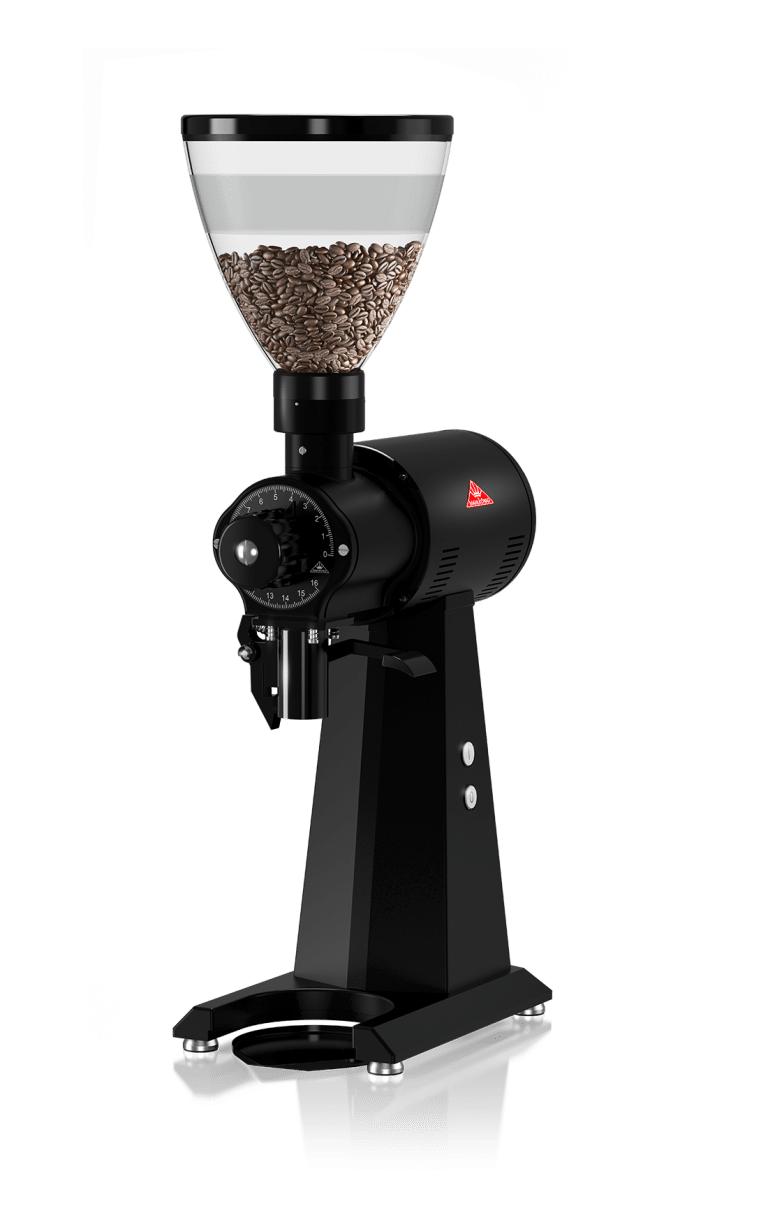 If you want to take your grinding to the next level, then you will need one. Precision grinding for filter and other brew methods, we absolutely love this grinder. At the roastery, we use it almost for everything. Outstanding particle size spreads feature high extraction rates and the best possible taste. Premium cast steel grinding discs. Robust grinder with very easy dial to change grind size.
Marco BRU F60M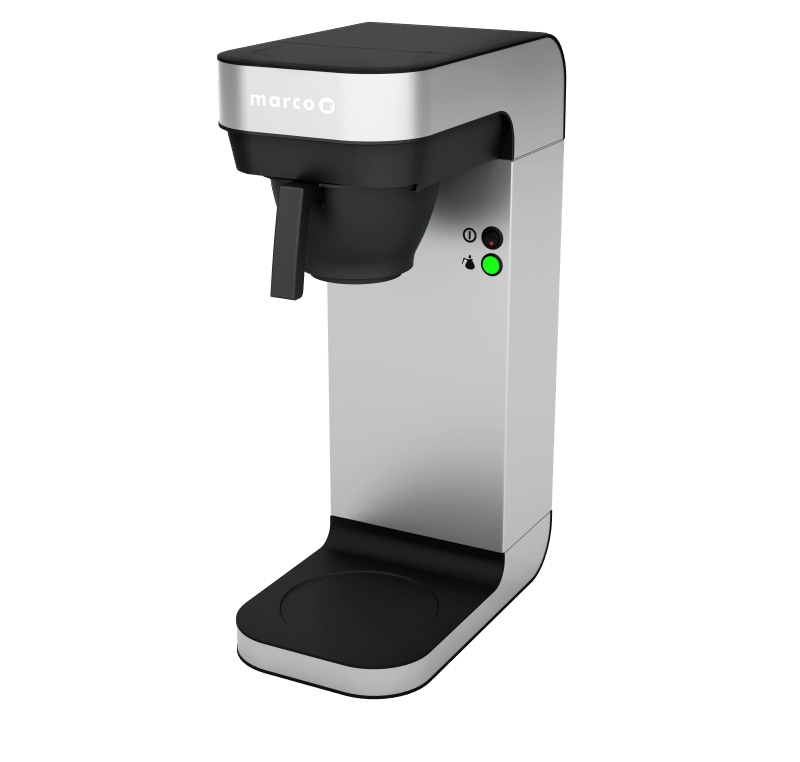 Pour and serve coffee machine. Energy efficient pour and serve coffee machine. Approximate brewing time (for 2.2-litre coffee) after water is filled: 3-5 minutes. Requires 2.2L server/airport
Fetco CBS-2131XTS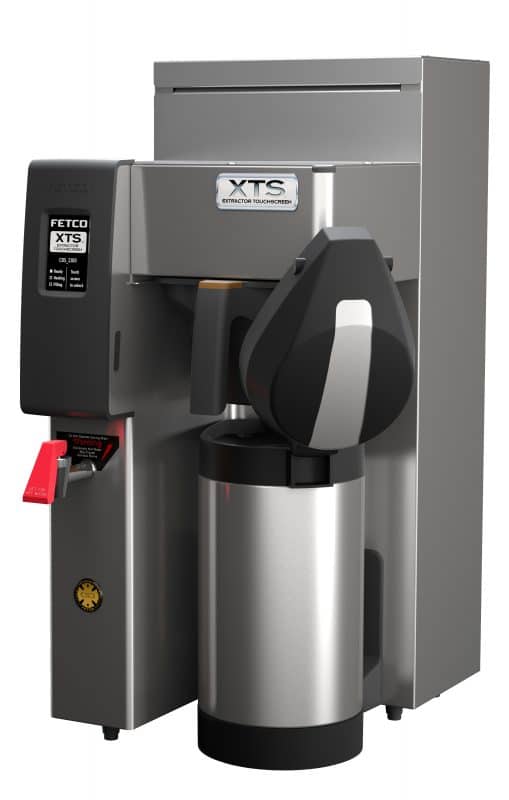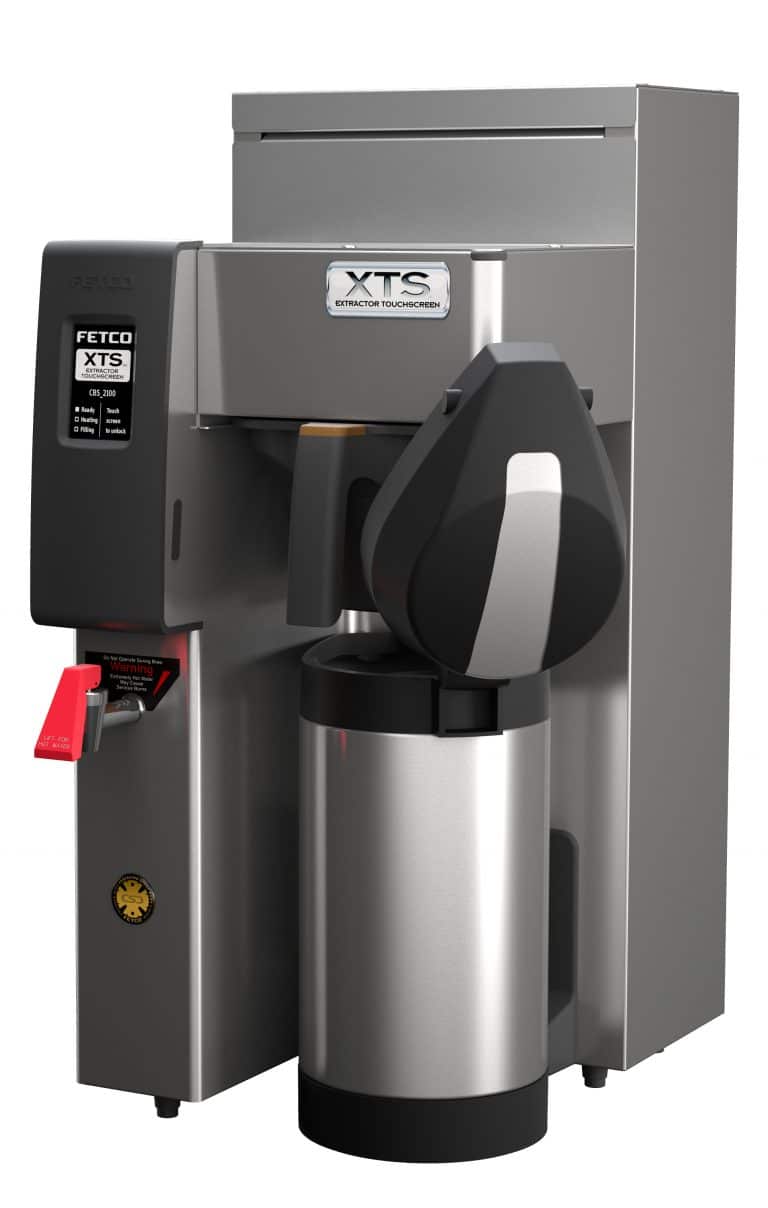 The Single Station 3 litre CBS-2131 XTS Touchscreen Series Airpot Coffee Brewer is a perfect match for any speciality coffee shop or small office. Experience total control of this fully featured Extractor® Brewing System via an inviting touchscreen interface display that is intuitive, easy to read and simple to navigate. The Extractor® gives you full control of the entire brewing process. From the temperature of water to the time of the brew to water volume allowing you to create the best brewing recipe for your coffee.
The 2131 comes fitted with the new Cascading Spray Dome®. This patented spray head won't rust, is easy and safe to clean, and above all delivers uniform saturation of the coffee bed so your coffee extracts evenly, giving you a tastier cup of coffee. Duplicate batch profiles and parameters to and from any of the batch buttons on a single machine or copy the information to an unlimited number of brewers via a removable SD card (sold separately).
Read more about the advantages & disadvantages of serving Batch Brew in our blog post.
Would you like to know more?
Click here to contact us