Batch brewing has been around for years. Large brews of filter coffee sat around in glass jugs on heat plates, gently simmering all good flavour away to leave stale, cooked coffee. Urgh! It's no wonder that these practices are rare to find in modern day coffee shops.
Coffee has come on leaps and bounds in recent years and quality has never been higher. Customer's expectations have also never been higher. So surely using batch brewing equipment would be a step backwards?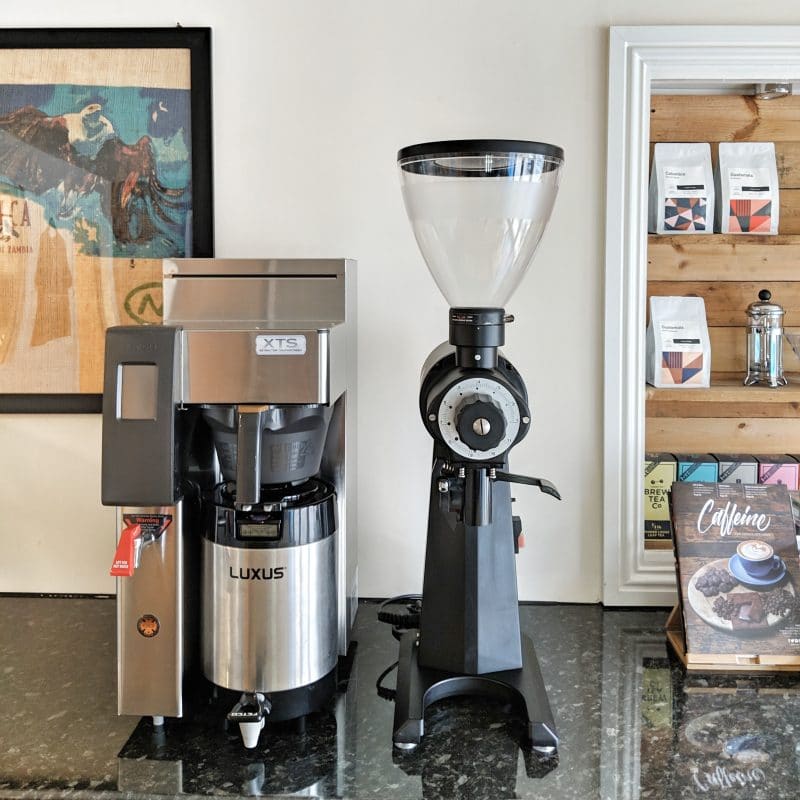 Just like coffee quality, batch brewing equipment has come a long way too. Gone are the glass jugs and heat plates; they have been replaced by highly insulating urns, which allow the fresh brewed coffee flavour to be retained and for much longer. The brewing process has also been refined- modern brewers such as the Fetco XTS allow temperature control and pulse brewing.
A lot of speciality coffee shops have adopted manual brew methods – brewing one coffee at a time by hand. This is great for theatre- customers love to watch a skilled barista lovingly create a pour over brew. However, it's a very time-consuming act, taking a barista away from the espresso machine for 5 minutes or more, in which time they could have pulled over 5 milk based drinks. To try and address this a lot of shops will increase the price of manual brew offerings, which is often counter-intuitive and as a result, they sell only a handful a day.
This is where a modern batch brewer can shine. The coffee can be decanted quickly and efficiently, more so than an espresso machine. The XTS brewer can brew from 1 litre up to 4 litres too, allowing the turnover of fresh coffee to be customised towards how busy the shop is. A 4-litre brew will only take around 4 minutes and will be arguably tastier as it's a much more efficient brewing system than a small manual pour over method. Having two urns will allow you to serve coffee and brew at the same time too.
The speed and brewing quality of the modern batch brewer opens up the viability of offering more expensive single origin coffees at reasonable prices- even offering multiple single origin coffees by using numerous urns.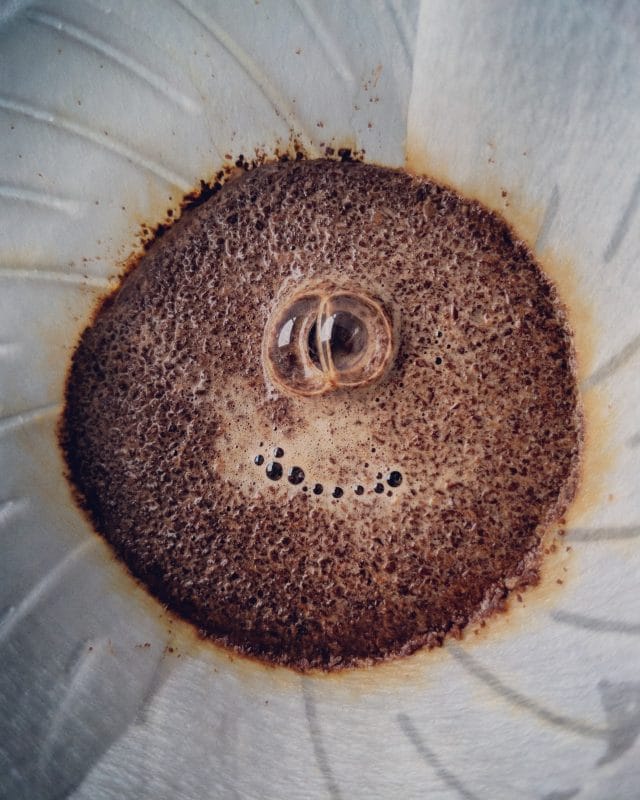 This all adds up to mean that the efficiency, quality and consistency of your coffee offering goes up without isolating your current customers. Batch brewers are here to stay! We supply Batch Brew equipment from Marco Beverage Systems, Fetco & Mahlkonig Grinders. Contact us to learn more or get a quote today.