Casa Espresso can help your business serve a great coffee day in and day out. We pride ourselves on the taste of our coffee blends, the freshness of the roast and the reliability of our coffee delivery service.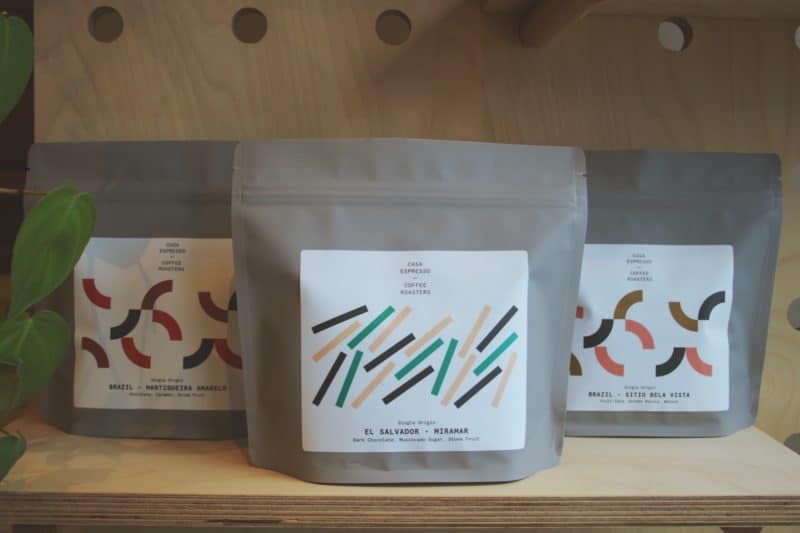 The focus behind our roastery is to push our quality boundaries further than ever before. We are putting quality in the cup before everything else, using great quality green coffees and transforming them into fantastic roasted coffee that highlights their natural flavour profile.
By rigorously cupping, tasting and testing many samples from as many green coffee suppliers as possible and only handpicking the best we have ensured that we have greens that have fantastic potential as roasted coffee. These coffees have been selected for their great flavour profiles- sweetness, clarity and complexity being the prized attributes we were looking for.
For each of our speciality coffees, they are sample roasted in a variety of ways to ensure the best taste profile before they are allowed to be sold, and even then following roasts will be sampled to ensure the cup quality is maintained.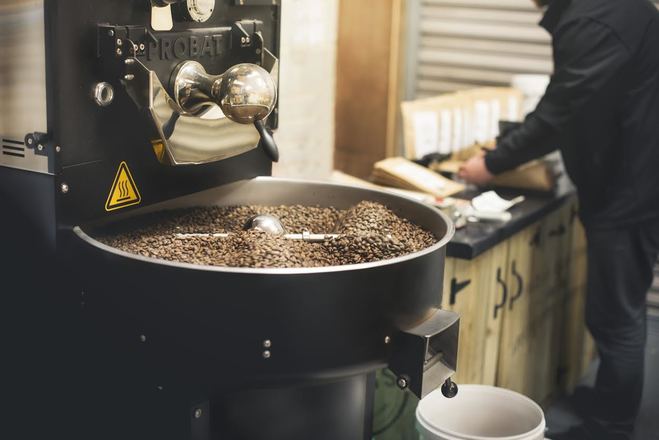 The roasting process is all done by hand – a labour of love which allows us to have full control over the roast. This helps us to pull out and refine fantastic flavours and nuances from the raw materials, building a profile that is unique to the coffee's origins and terroir – be it a Red bourbon from a Rwandan cooperative grown at 1800 metres above sea level or a naturally processed Acacia varietal from an estate in Brazil grown at 1000 metres above sea level, we seek to reveal that coffee's individual character.
Traceability is a big part of what we do. We can trace our coffee back to the individual farmer and village- this gives us a priceless and emotive connection to our passion and quality focus, which extends all the way to the consumer.
We source ethical green coffee that supports the sustainable development of coffee agriculture that has been produced by farms and cooperatives that are focused on a better future for workers, communities and the coffee industry as a whole. This means we pay more for the coffee- but the extra cost more than outweighs the benefits.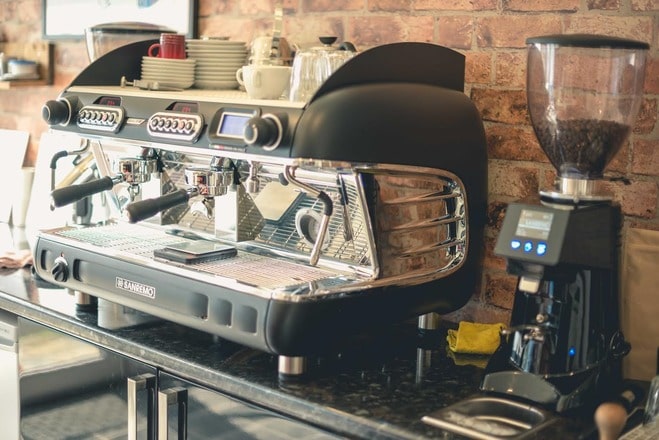 When you buy a commercial coffee machine from us, you will receive free training from our in-house barista, Jonnie. Training all our new espresso machine customers on site (within a 50-mile radius of Casa Espresso), Jonnie provides you with the skills and knowledge required in creating sublime coffee, each and every time.
On top of the free training for new customers, Casa Espresso also provides all existing customers with further monthly barista courses at our coffee training room in Bradford.