Becoming a Casa Espresso partner
We enjoy working with people that share our passion of providing quality coffee in an ethical way.
If you are an independent coffee shop, restaurant or deli we can offer you everything you need including machinery, barista training and of course, quality coffee.
Each of our speciality coffees are sample roasted in a variety of ways to ensure the best taste profiles.
This helps maintain our high standards and means your customers will get the best out of every cup.
Casa Espresso is committed to producing delicious coffee in an ethical and sustainable way. We have built strong long-term relationships with the farmers that work tirelessly to produce the complex product that we enjoy every day. The steps we take to be an ethical and ecologically sound business means we pay more for the coffee but feel the benefits of building a more sustainable future outweigh this cost.
We have partnered with World Coffee Research (WCR) to help support the future of coffee. WCR is a non-profit organisation aiming to make the coffee industry fully sustainable. We support their work by contributing money every time we buy green coffee.
Our dedication doesn't simply stop at the coffee, every single bag you buy from Casa Espresso is fully recyclable and certified CO2-neutral.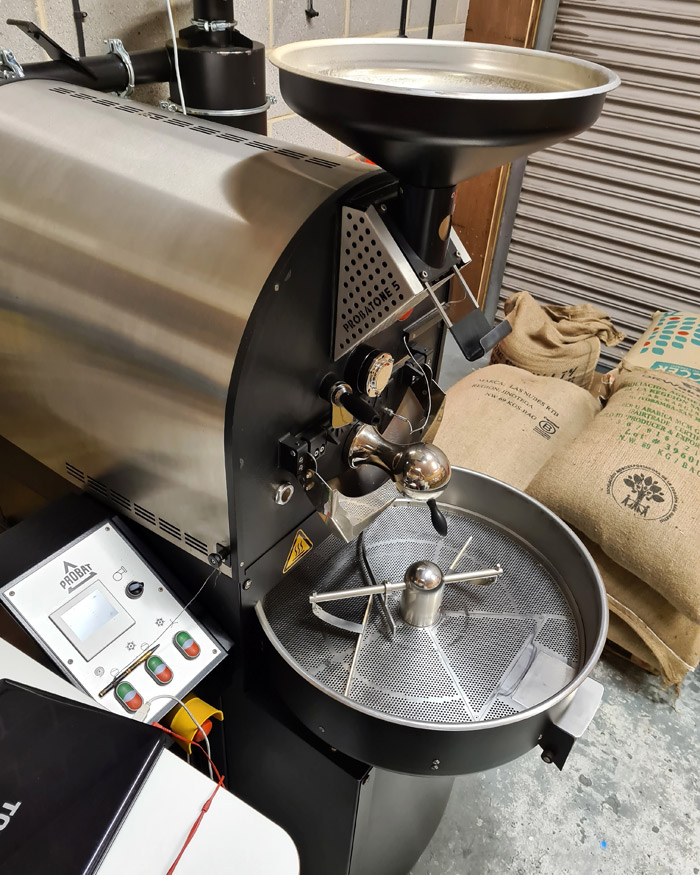 Because coffee is a seasonal product each producing country harvests and processes their coffee at different times of the year. We work with farmers to ensure we receive fresh crops then we roast to order every week giving you a product that is fresh every single time you buy.
Roasting by hand in small batches we build a profile that is unique to the origins environment – be it a Red bourbon from a Rwandan cooperative grown at 1800 metres above sea level or a naturally processed Acacia varietal from an estate in Brazil grown at 1000 metres above sea level.
We test roast every lot we source – this allows us to try different roast profiles to enhance and celebrate the individual aromatics and flavours each bean holds. Once we feel the balance is just right we move to the cupping process to check that we have identified all the flavours and characteristics
that we can.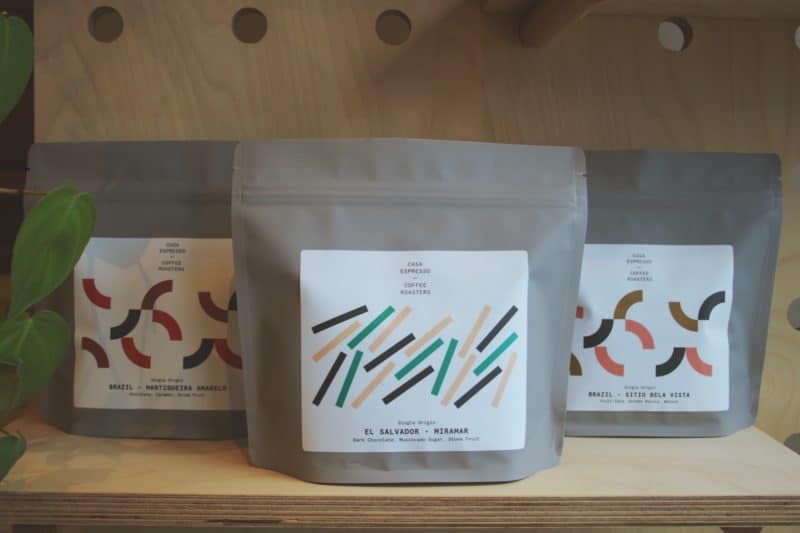 We are proud to be the first UK importer of Sanremo Espresso Machines, their stylish designs and excellent reliability have allowed them to grow into the respected industry leader that they are today.Alongside our main partner Sanremo, we also have established relationships with some of the best equipment manufacturers in the world including Victoria Arduino, Mahlkonig & batch brew equipment specialists Fetco & Marco.
We offer excellent training within a relaxed environment to help take your knowledge of coffee to the next level. We understand that training can't be just a one-off event so we are available whenever you need. We go on the journey with you one step at a time so you can build an understanding of the coffee industry as a whole from farm to cup.
If you are interested in becoming a wholesale partner or have any questions, please give us a call on 01274 595841 or fill out the contact form and one of our team will get in touch with you shortly.