Please check our blog post about the price increase 

here
This coffee is produced by selected farms in the Popayan region. The coffee is milled in Popayan and transported to Caldas to be decaffeinated.
Honey, vanilla and chocolate milk with good body and sweetness
Download the Decaf Colombia Popayan Reserve Information Sheet. and Brew Guide
Great Taste 2 Stars Award 2020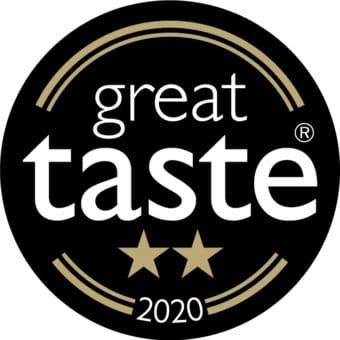 Process
The decaffeination process for this coffee is unique. The caffeine is extracted from the coffee using a natural by-product of sugar cane and water. This process avoids excesses temperatures seen in other decaffeination processes and leaves a coffee with enhanced sweetness which roasts and tastes much more like the original, caffeinated coffee.
The big advantage of this process, outside of the flavour profile, is that it was developed and is completed in Colombia. This allows for the verticalization of the supply chain without the extra costs and food miles of shipping the coffee to decaffeination plants in Mexico, Canada or Germany and the profits stay within the country of origin.
Roasting Information
All web orders are posted on Wednesday, please order by Midnight Monday to receive same week delivery. Any orders received after Wednesday, will be processed the following week. If you need to order outside of our roasting days, please contact us.
Subscription
Make sure you don't run out! Click here to subscribe for 3, 6 or 12 months.