We're extremely delighted to announce the latest addition to our hot drink offerings – loose leaf tea from the Brew Tea Co.
These whole leaf teas are packed with flavour derived from the 100% natural ingredients in each scoop and look set to be a huge success across Yorkshire' food and drink outlets.
Premium teas provide a viable complementary offering to coffee outlets, cafes, bars and restaurants, helping to draw in new customers.
Through the increased customer price point (when compared to conventional teas) retailers will also benefit from higher margins – around 90%, ensuring they're more than just a pretty box.
Although tea is hugely popular in the UK, with 25% of us drinking 5 or more cups a day, we tend to drink just the one type – industrial grade black tea. There isn't necessarily anything wrong with this – it's just that there is so much more out there.
Loose leaf tea from the Brew Tea Co helps to capture the real flavours and essence that can be experienced in a cup of tea and we're excited about promoting these benefits to retailers and consumers alike.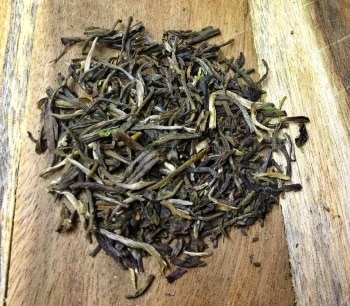 The current blends of loose leaf tea from Casa Espresso include English Breakfast, Earl Grey, Green Tea, Moroccan Mint and Fruit Punch, all uniquely invigorating flavours, unlike anything you have tasted before. Individual brewing temperatures and durations help to get the most out of each blend, lending to the creation of the perfect brew, time after time.
For both new and existing customers we're providing associated equipment and accessories to help promote these sumptuous new teas. Retailers can benefit from complimentary products including POS equipment, decorative pots, jars and leaf scoops to help increase product awareness and uptake.
To learn more, please see our dedicated page on loose leaf teas.
Are you thinking about offering loose leaf tea at your establishment? Contact us today for free samples of the fantastic new Brew Tea Co blends.