We're delighted to announce that Casa Espresso won the Retail, Leisure & Hospitality award category at this years Bradford Means Business Awards.
Launched by the Telegraph & Argus seven years ago, the event has become an eagerly anticipated date on business calendars where their hard work and dedication is recognised.
Fighting off stiff competition from two fantastic local businesses, Pennine Cycles and Love Brownies Bakery, we were able to get the recognition for Retail, Leisure & Hospitality Business of the Year 2017.
On winning the accolade, Nino had the following word;
Well what an amazing evening. So many people to thank.
Many thanks to Telegraph & Argus for organising a great event.
Thank you to all our customers & friends for all your support & for nominating us. Congratulations to everyone who was nominated and to the winners of the other categories.
But a special thank you has to go my team: Jonnie, Matthew & Hugh. Who work every day to provide the best coffee, outstanding service and bags of passion. This is a team award, and without their dedication & hard work I wouldn't be where we are now. So thank you guys
View Our Entry Video
2017 Bradford Business Awards | Retail, Leisure or Hospitality from Alexander James Miller on Vimeo.
View Awards Gallery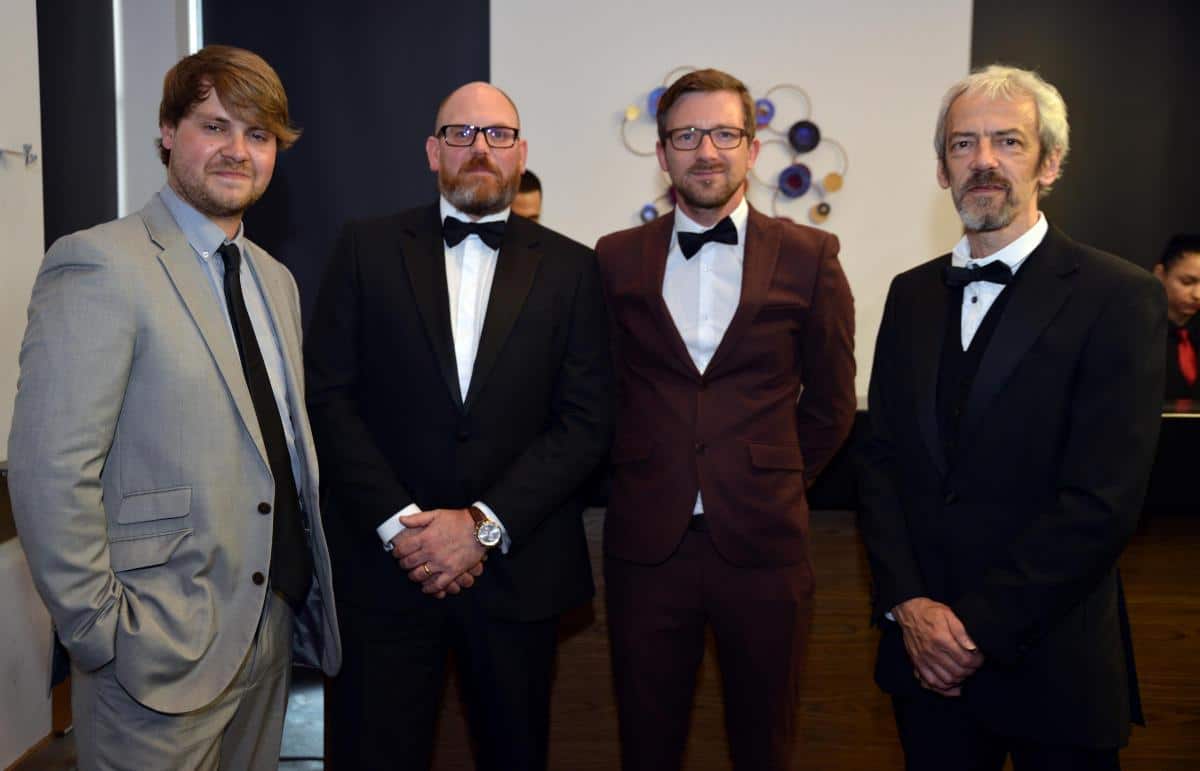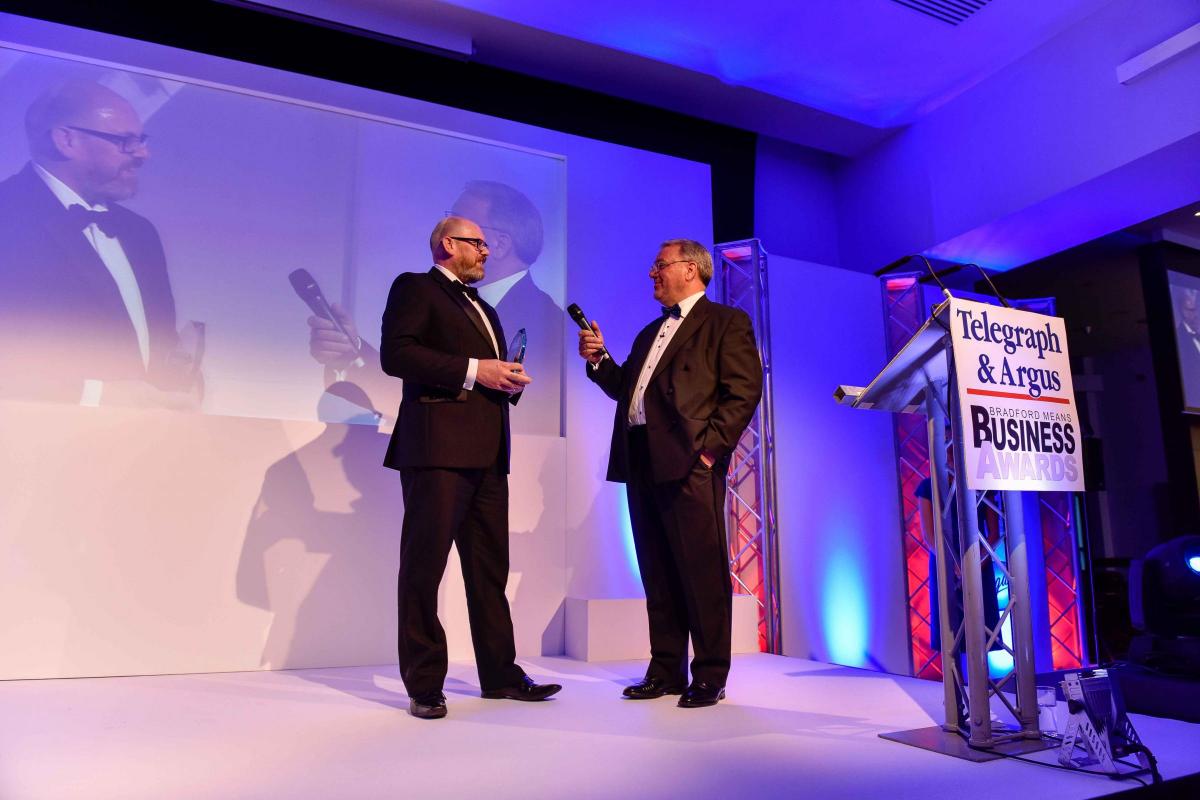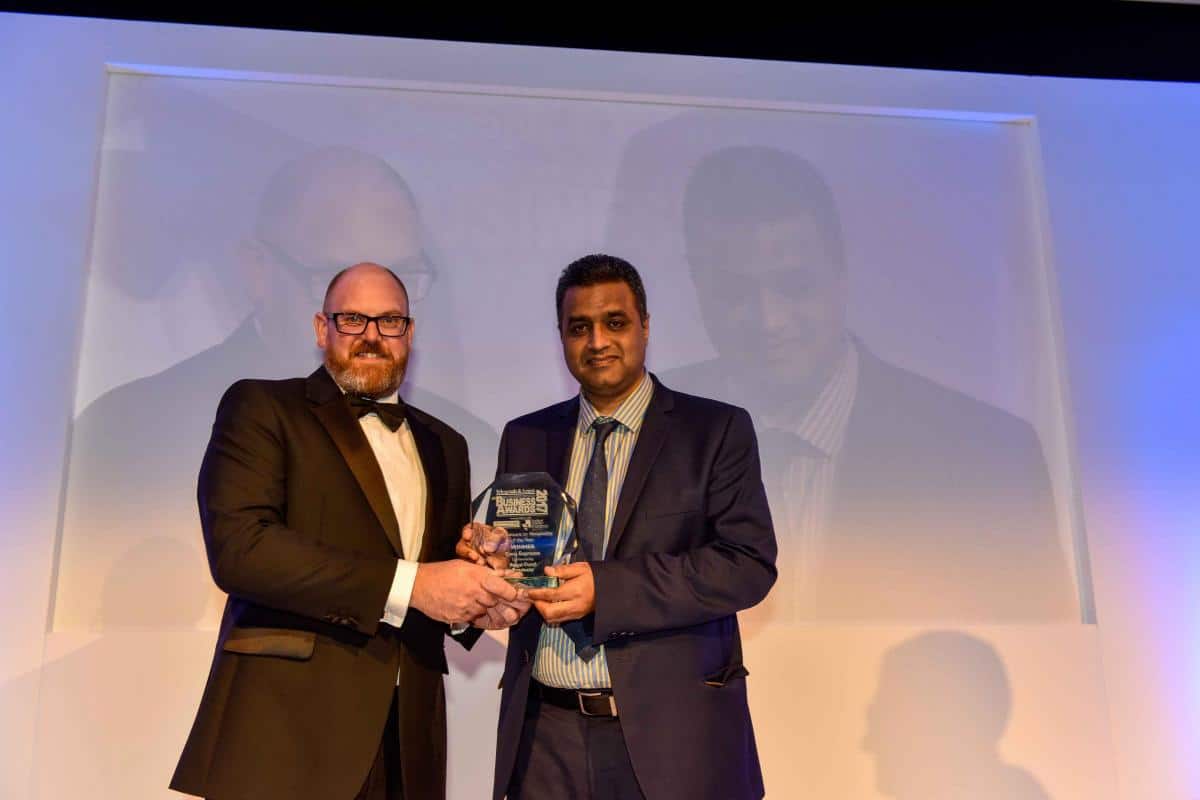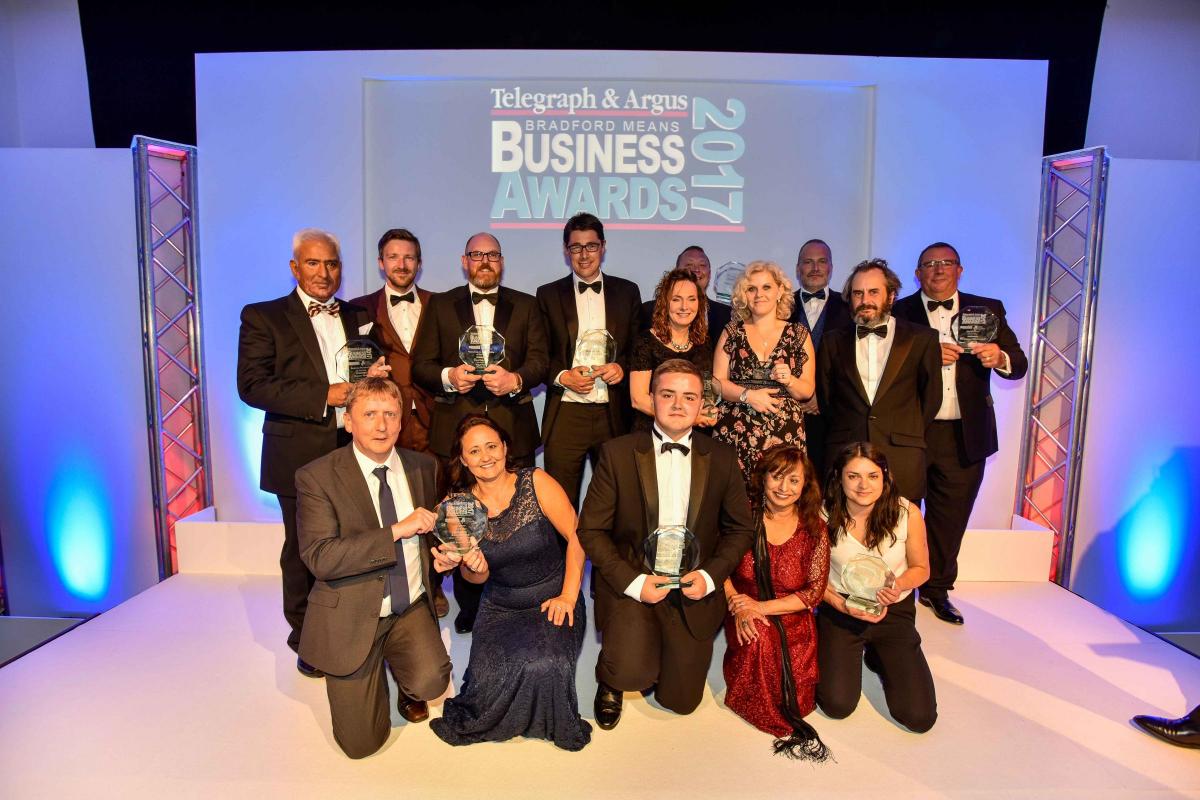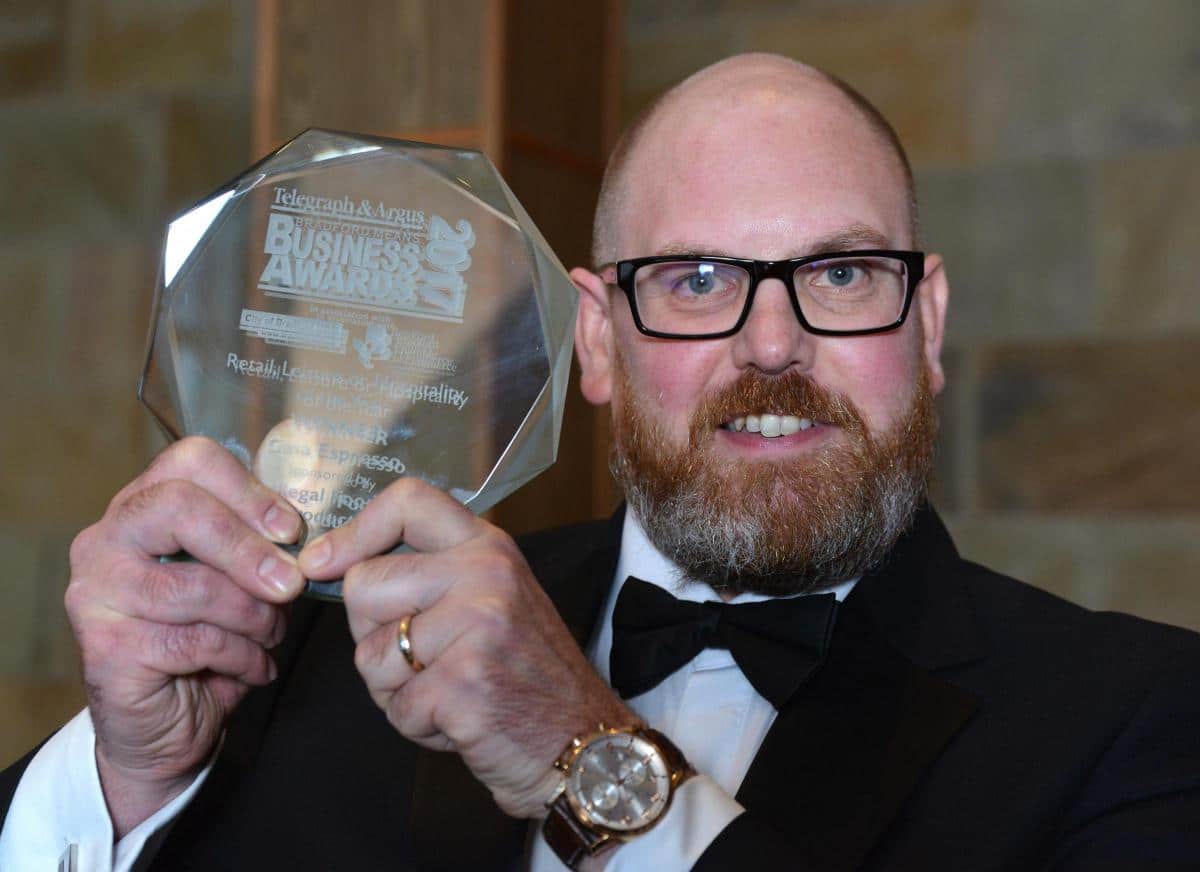 You can view more photos and details about the awards and the winners on the Telegraph & Argus website here.