The past few months have been an economical roller coaster for many of us. As small businesses, many of us have had to adapt to stay afloat. Bustling city centres have turned into ghost towns and footfall has fallen dramatically.
As a small artisan coffee roaster, we have seen a real swing. We have seen our wholesale orders shrink while home users have really stepped up and saved us. It's been a truly amazing response that we feel super lucky to be a part of.
So many of us have been forced to work from home, and while at first it seemed like it was only going to be a short stint, it now seems for the unforeseeable. Some might see this as good or bad, depending on your own personal situation, regardless you will likely be missing your usual ritual coffee from your local vendor. This has seen a growth in demand for home equipment and retail bags of coffee.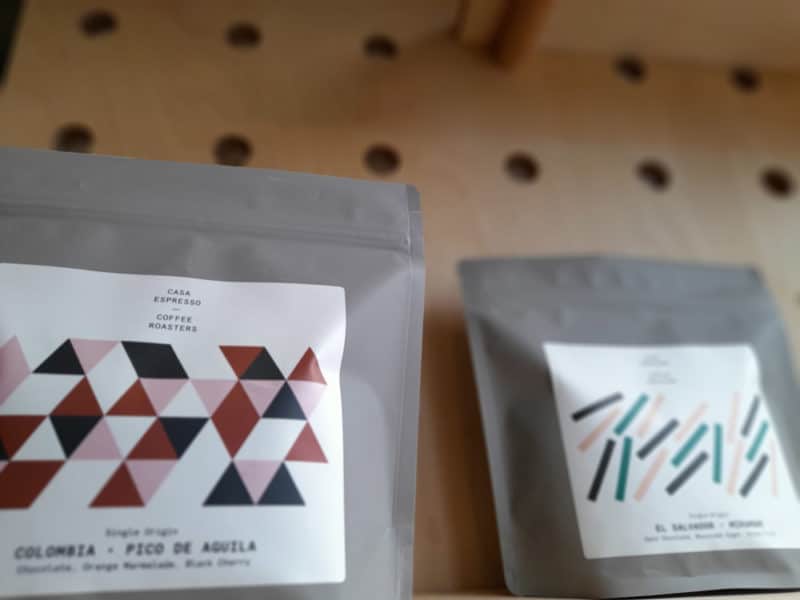 What's on your retail shelf?
We have not only seen a growth in our web sales for 250g and 1kg bags of coffee but also a big growth in wholesale accounts ordering bags of coffee for their retail shelves. We have a really flexible offering for retail, our minimum order is only 10 retail bags. This can be any number of Whole bean or ground coffee too for example you could choose 5 x whole bean and 5 x ground for espresso. For our single origin coffees, you can even have a mixed box of various origins to give you a much greater variety, for example, you could have 4xColombia, 3x Ethiopia, 3x Brazil instead of having to order 10x Colombia. We find this way sells much better, and also helps us reduce wastage. Win win!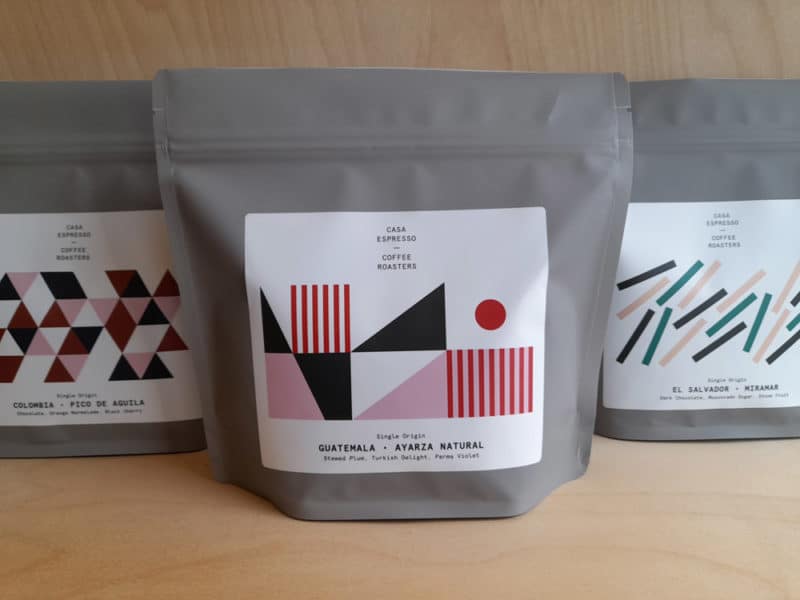 We roast a variety of coffees
We have found in the past that some can struggle to sell retails bags while others flourish. There seems to be a few points that really help retail coffee sell.
Understanding the coffee you are selling- i.e. being able to tell customers a little info on the coffee, what you might expect it to taste like etc. We supply info about all our range of coffees on our website for you to geek out on! It is also for this reason that if you serve the same coffee that you have in retail bags it is easier to sell.
Keeping the coffee fresh. Don't over order the coffee, after 6 weeks or so the coffee will slowly start to lose its great flavour.
Understand the home user- ask what equipment they use at home, for example, if they have an espresso machine at home it is likely they will have a better experience with certain coffees. Also, some people will enjoy very light and bright coffees, while others will be looking for dark and rich coffees. Understanding the range we offer will help you suggest a coffee to satisfy your customer's needs.
Grinding retail bags to order- this requires a proper retail grinder, but you can't beat the smell of a freshly ground bag of retail coffee and your customers will really appreciate it being freshly ground instead of pre-ground.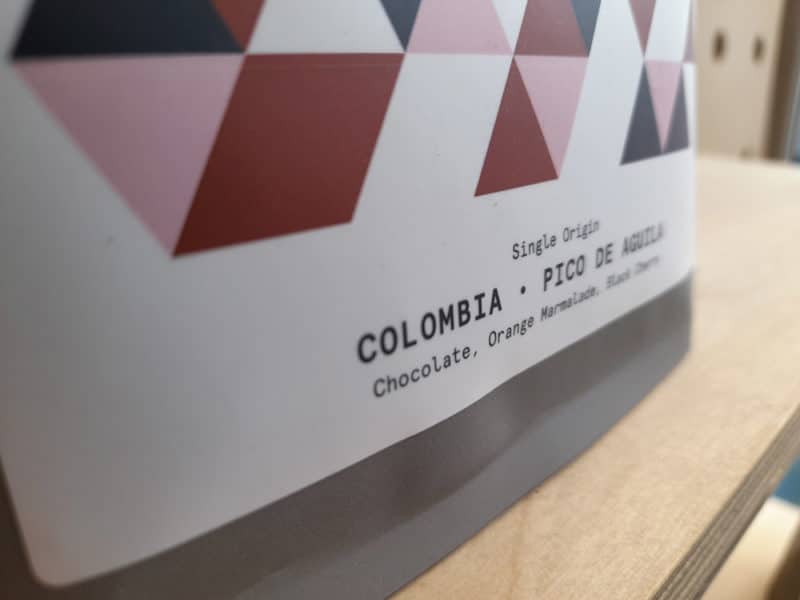 Get to know your coffee!
So don't be afraid of retail coffees. It is more than likely to be a great boom to your business, showing your customers that you are serious coffee suppliers and that you appreciate coffee as much as they do!
For more info contact us at jonnie@casaespresso.co.uk
All the best!
Jonnie