This is the 5th version of our best seller seasonal espresso blend. Expect great balance and a dense creamy body with a caramel and stewed fruit acidity.
2 Gold Star Great Taste Award 2019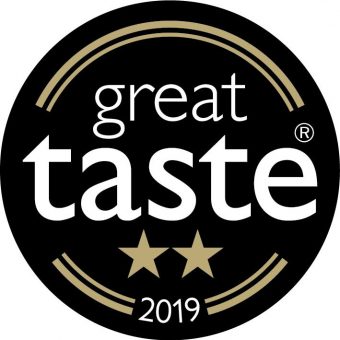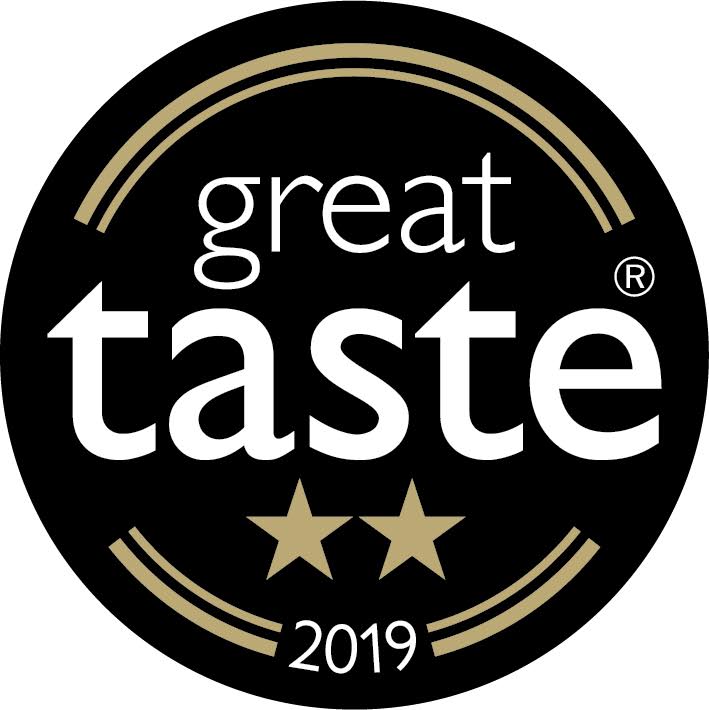 We're delighted to announce that the Unione Espresso Blend has been awarded a 2 Star in the coveted Great Taste Awards 2019.
The Coffee
50% Brazil Mantiqueira Amarelo:
Located in the Minas Gerais state, the Mantiqueria de Minas area was the first to get a geographical indication in the Brazilian coffee industry (supported and developed by BSCA). This fresh approach, akin to 'terroir' in the wine industry, is redefining how people view speciality coffee from Brazil with 25 counties in the region and 7,800 producers, of which 89% are smallholders. The area comprises 69,500 hectares and altitude ranges from 900 to 1,500 masl, with a predominance of yellow varieties over the more typical red. All coffees are minimum 84 SCA points as part of the denomination and many enter the late harvest Cup of Excellence in Brazil. It's a Natural Processed coffee.
50% Nicaragua El Diablo
El Diablo is a high massif located between the cities of Matagalpa and Jinotega. In total, there are around 300 owners, small and medium-scale producers.
The coffee is grown at 1100-1500 metres above sea level and is a mix of several varietals consisting of Catuai, Caturra & Bourbon. It is a washed processed coffee.
Download Unione Espresso Blend V5 brew guide.
Download information sheets: Brazil Mantiqueira Amarelo and Nicaragua El Diablo
Roasting Information
Our roasting day is Tuesday, please order by Midnight Monday so we can deliver your coffee by Friday. If you need to order outside of our roasting days, please contact us.