This is the 5th version of our best seller seasonal espresso blend. Expect great balance and a dense creamy body with a caramel and stewed fruit acidity.
2 Gold Star Great Taste Award 2019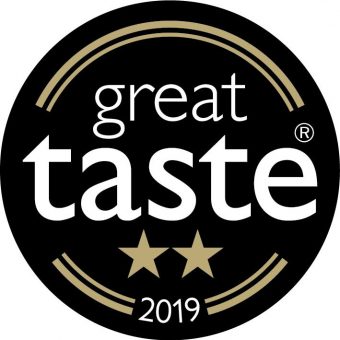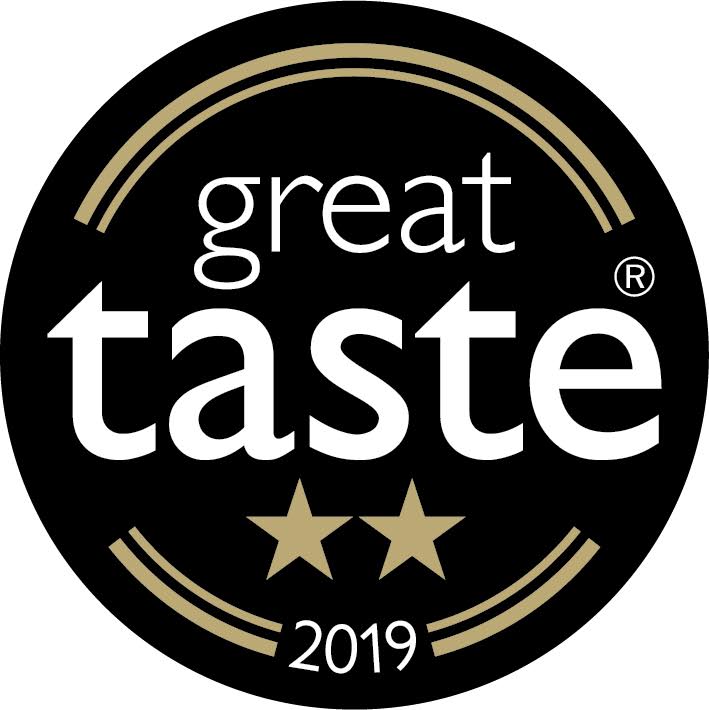 We're delighted to announce that the Unione Espresso Blend has been awarded a 2 Star in the coveted Great Taste Awards 2019.
The Coffee
50% Brazil Fazenda Macaubas:
The producer is Carlos Walter Behrend, the Behrend family started their story in coffee in 1946 in the state of Paraná, where they had complications due to weather patterns. In 1975 the family moved to Patrocínio in the Cerrado region after severe losses caused by a historical frost. Recently, Carlo's sun Rodrigo has initiated investing on the production of quality, which has resulted in really nice, clean and well balanced cups. Natural process and Mundo Novo varietal.
50% Nicaragua Las Nubes:
In a foggy rainforest with rich climatic conditions, you can find several of the most productive haciendas in the country. The name Las Nubes comes from the beautiful views that the clouds make around the tops of the mountains and over the farms of this region. Las Nubes is made up of coffee from 20 hardworking producers, located in the Cordillera Isabelia.
The coffee is grown at 1300-1500 metres above sea level and is a mix of several varietals consisting of Catuai, Caturra & Bourbon. It is a washed processed coffee.
Download Unione Espresso Blend V5 brew guide.
Download information sheets: Brazil Fazenda-Macaubas and Nicaragua El Diablo
Roasting Information
All web orders are posted on Wednesday, please order by Midnight Monday to receive same week delivery. Any orders received after Wednesday, will be processed the following week. If you need to order outside of our roasting days, please contact us.