In our previous buying guide we covered choosing the right coffee machine so now it's time to find the right coffee supplier. This is a dilemma that many a coffee shop owner will face when either starting up, or changing to a new supplier for one reason or another. The big question is, how do you choose a coffee that's suitable for your customers, your type of establishment and fits within your budget.
Not only do you want good coffee, when you're running a coffee shop you need supplier who is completely and utterly reliabe. Even if their coffee is amazing it's no good if deliveries aren't on time. Once you have found the right flavour profile that fits your budget and your customer it boils down to one thing; can the supplier deliver consistency day after day for my business?
With our handy little guide hopefully we can help you find the right supplier from the get go rather than having to learn from a string of mistakes so let's take a look…
Shortlist Several Suppliers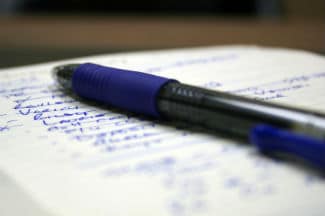 When you're looking for a coffee supplier don't just roll with the first one you find. Just because a business is at the top of search engines doesn't mean they're the best supplier out there. Make your research in depth, find several that you like the look of and then contact them individually. That way you're not putting all your eggs in one basket and their varying responses will allow you to shortlist your list even further. Chances are after you've gotten a response, the one you thought was most impressive isn't.
Ask for Samples
When buying coffee it's often best to trust your senses and coffee can only really be judged by the cup so ask each supplier if they can send you a sample. Most will be more than happy to send you out a free sample, or even ask you to visit for a tasting session so make sure you make asking for samples a priority.
Don't be mislead by flash branding, packaging and logos – think first and foremost about the coffee and what you'd like to sell to your customers. If you don't like it then how are you going to sell a product to your customers that you don't believe in? You could even ask your friends or people on the street what they think of the taste – a second, impartial opinion can never hurt.
Ask for References/Testimonials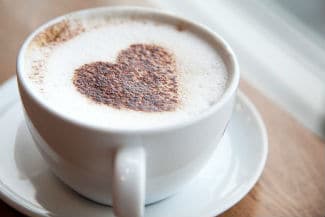 If you're looking at a coffee suppliers website make sure you take a note of some of their customers they showcase. The best thing you can do is talk to these people and ask them about the quality of the coffee.
If there's no testimonials on there, don't be afraid to ask them directly for the names of some of their customers who you could talk to. If you receive a response like "I'll get some names to you" then run for the hills. If a supplier can't reel off at least a couple of happy customers immediately then that's definitely a red flag.
Once you have the customer names, make contact and ask them some questions, speak to them about the service they receive. You'll be surprised at how forthcoming people within the café/coffee industry can be and there's often a genuine will to share knowledge amongst the community.
Visit Local Cafés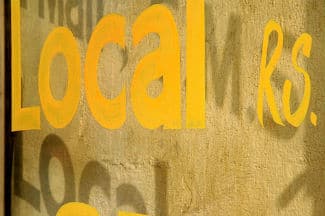 This could arguably be the first step before you even start Googling and shortlising suppliers but go out to local coffee shops and find out who supplies their coffee. As stated above you'll be suprised at just how much information coffee shop owners are willing to reveal and as long as you're not planning on opening up next door then you'll probably learn a lot. Ask about their experiences, good and bad and what they look for in a coffee supplier.
Try and Buy Local First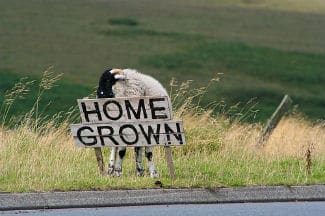 This isn't always feasible but it makes sense to try and buy from a local coffee supplier first. You should always look at it from the perspective of forming a long relationship, where you can visit them if you need to and vice versa. If you're supplier is at the other end of the country – then this won't be possible.
Buying locally can also be a great selling point to customers as they're becoming increasingly aware and interested in where the products they consume are sourced from with a big emphaiss on backing local suppliers and businesses.
Ask if You Can Visit Them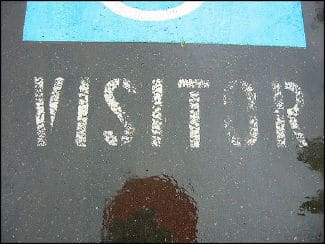 This is often a killer question that sorts the men from the boys; once you've narrowed your shortlist down to a handful of suppliers, as if you can visit them. It's very easy for a coffee bean supplier to get a nice looking website onto the internet – but what about their establishment? A visting salesman can never paint the true picture of a company compared to visiting their actual premises or showroom. Do they have an area you can visit to look at machines and try their various blends of coffee? Or even receive some barista training? These are sure fire signs you're dealing with a reputable company. Lesson: go out of your way to visit them personally and don't assume it's easier if they visit you.
Learn About the Product You Want To Buy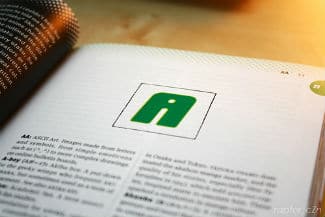 As buyer you have to take some responsibility for learning about the product you want to buy. There's nothing worse than ending up in a scenario where it's the blind leading the blind so do your own in depth research. That way you can ask the right questions and enter a discussion with a supplier about the intricacies of the product; not just be sold to. If you can find a supplier whos willing to dicuss things in detail and not just talk numbers/orders then those are the ones you want to form a long standing relationship with.
Don't Get Fooled by Typical Sales Patter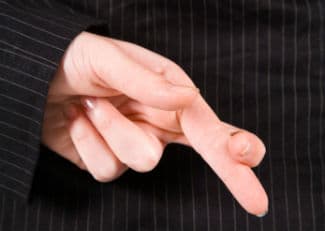 The UK coffee market is on the rise so consequently more and more people are out their selling coffee, which inevitably means there's businesses trying to make a quick buck and sales commissions galore. In a relatively unregulated industry many of these fly by night organisations can start a website and sell the dream. With that in mind it's important you don't fall for all the typical buzzwords and if it sounds too good to be true then it probably is.
The first thing to look for in a supplier above all else is a genuine passion for coffee, ask them how they first got into the industry, what they enjoy about it, how they learnt their trade and don't be afraid to cross reference that or do some research of your own.
If you can find a supplier thats passionate about his product as well as having the relevant experience and knowledge of what type of coffee will work for you then you're probably onto a winner.
Ask About Additional Services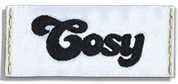 Additional services should never be the deal maker, or the breaker but it sure can't hurt to ask. If you're speaking to a supplier find out what else they offer – if you're still trying to find the right espresso machine, do they offer some kind of package? Or if you buy your coffee from them – do they offer any POS to help your sales?
It's all about building a long lasting relationship so whilst you should never choose a coffee supplier based on their additional extras alone, if you can find the right coffee with a company who can help you develop in other areas of your business such as POS, barista training and ancilliary items like syrups then you maybe onto a winner.
Never Forget Your Business Goals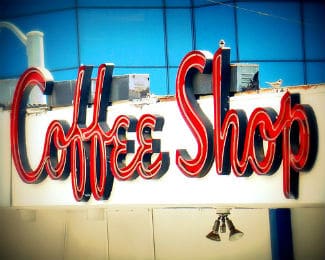 Throughout the buying process don't deviate away from your business goals and the type of coffee that will suit your trade. It's easy to get swept away with a gorgeous tasting coffee but it might not be the ideal fit. Remember – you can incorporate your personal preferences to an extent but you also have to think of your target market.
If you're established in a high foot fall tourist area – then uncomplicated coffee generally works better. On the other hand if you're going for the morning commute trade perhaps in a city centre near the business district then a more full bodied and "wake me up quick" type coffee is the ideal.
Serving food is also a key area of consideration, if a big part of your business is selling sweets and pastries then a light, sweet and flavoursome blend is the way forward. Likewise if you're selling savoury items such as paninis, ciabattas then opt for a more full bodied Italian style robust espresso
Coffee Buying Checklist
Ask for samples
Visit local cafés and restuarant to find out who supplies their coffee
Visit the potential suppliers offices/premises to get a feel for the business
Do plenty of research so you can ask detailed questions – you may expose a rat
Ask for names of happy customers so you can cross reference them
Find out about additional services such as barista training, POS etc
Keep your head and don't fall for sales talk
Hopefully this covers the coffee buying process in a little more detail and makes it easier for you and if you have any questions then feel free to contact us.
Photo Credit: Nondesigner59, Puuikibeach, Calflier001, Baywhale, Dulcie, Raptor_cZN, Jeneyepher